Ability to analyse legal implications of various issues and advising various internal stakeholders and management on it.
Dealing with all legal matters including criminal, civil, police liaison, and arbitration matters. Drafting, vetting of Criminal complaints & well versed with Court
Drafting and vetting of various Agreements, Contracts, and other documents.
Attending Court cases and assisting the counsel in drafting of Written Submissions & Petitions.
Litigation, to give business the edge by pre-empting its needs [fool proof agreements etc.]
Prepare, review and modify legal documents/contractual instruments to assist and support various business activities/functional departments.
Negotiate, review and draft documentation for business transactions and prepare and advise on various aspects of laws to various functional departments.
Ensure all legal compliances are adhered to by the Company.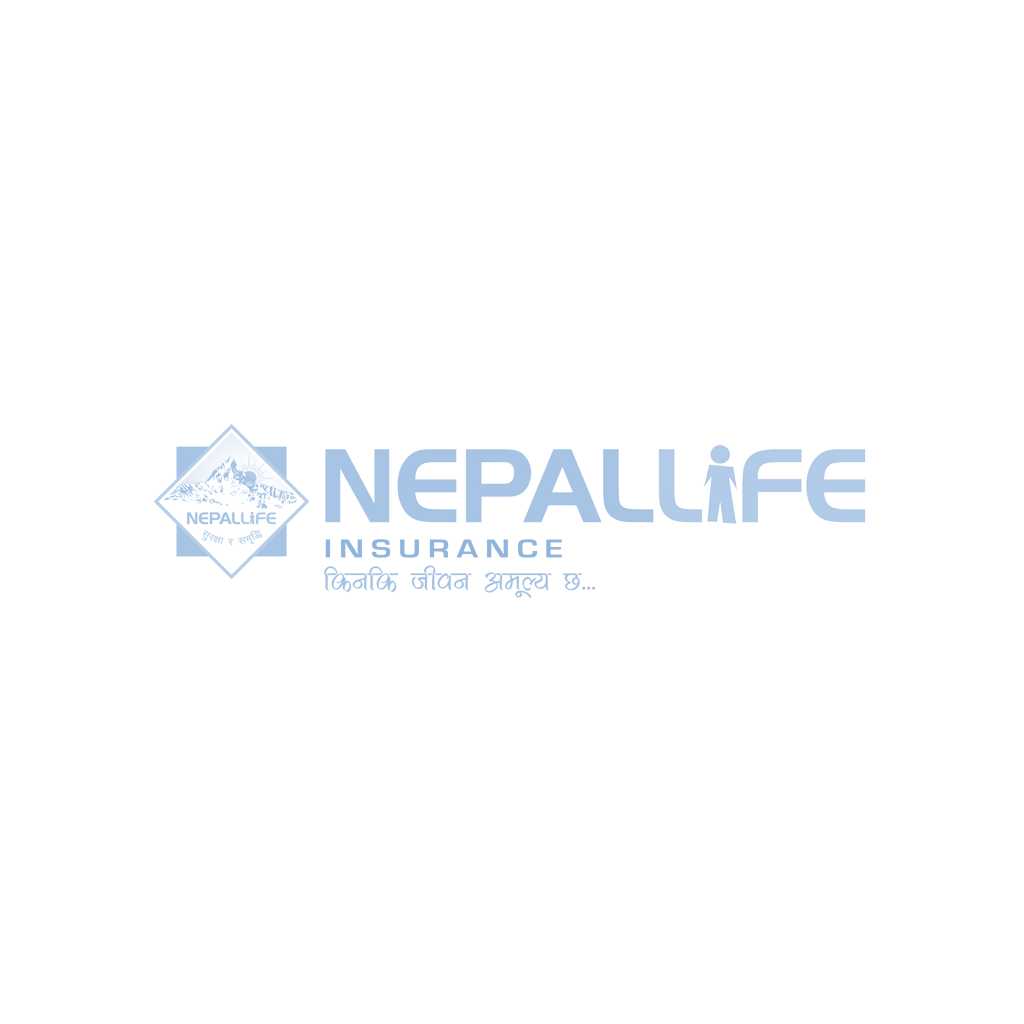 Conducting Board, Committee and Shareholders meetings of the Company as and when required.
Finalization of the agenda; Finalization of the minutes.
providing legal, financial and/or strategic advice during and outside of meetings.
Ensuring compliance with any regulatory or statutory changes and policies that might affect the organisation.
Ensure that policies are up to date and are approved.
Administer Board and Board Sub Committees Secretariat Functions, acting as a point of contact and building good relationships with shareholders.
Implementing processes or systems to help ensure good management of the organisation or compliance with legislation.
Ensure all the rules/regulations related to Corporate Governance are adhered to.
Writing reports and collating information on need basis.
Maintaining current awareness about all relevant laws.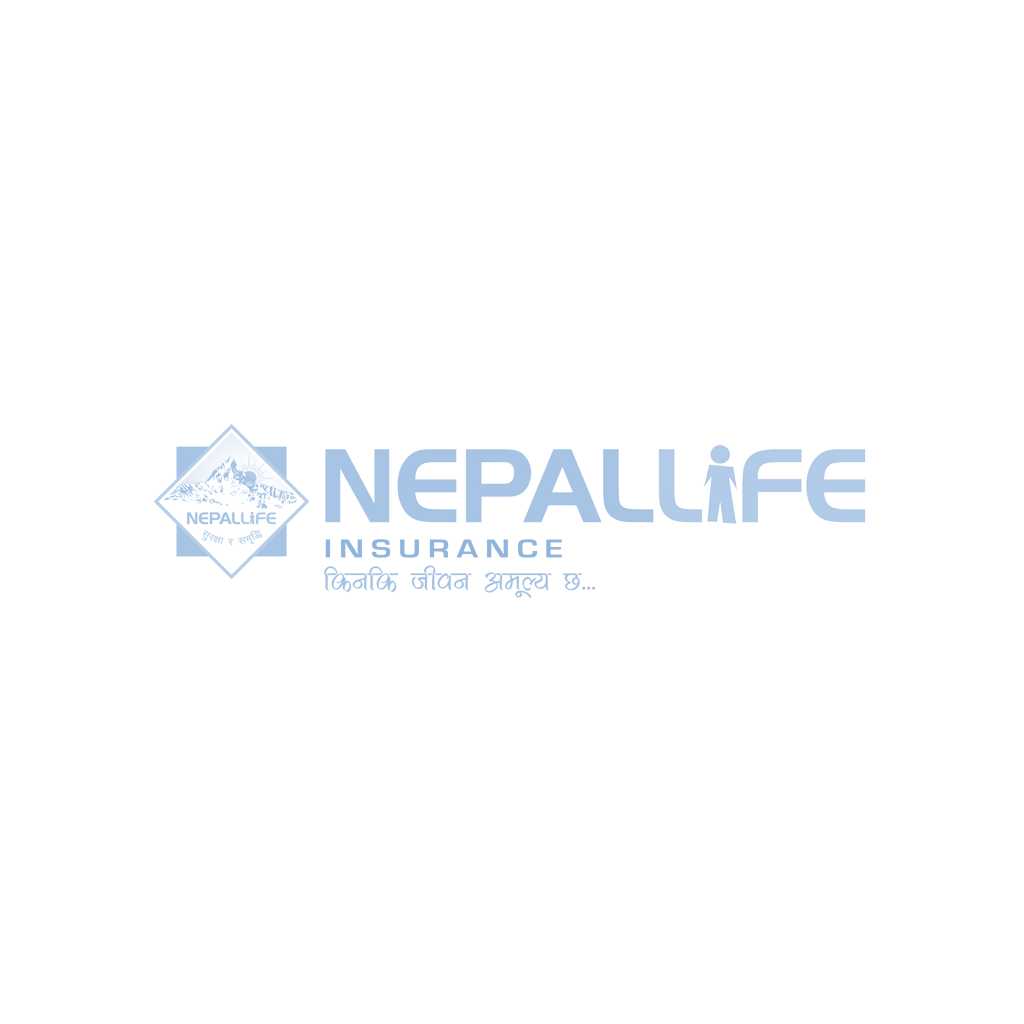 The Executive Assistant to the CEO is responsible for providing comprehensive support to the CEO
Complete a broad variety of administrative tasks that facilitate the CEO's ability to effectively lead the organization, including assisting with special projects. designing and producing complex documents, reports, and presentations.
Collecting and preparing information for meetings with staff and outside parties; composing and preparing correspondence.
Serve as the primary point of contact for internal and external entities on all matters pertaining to the CEO, including those of a highly confidential or critical nature.
Prioritize and determine appropriate course of action, referral, or response .